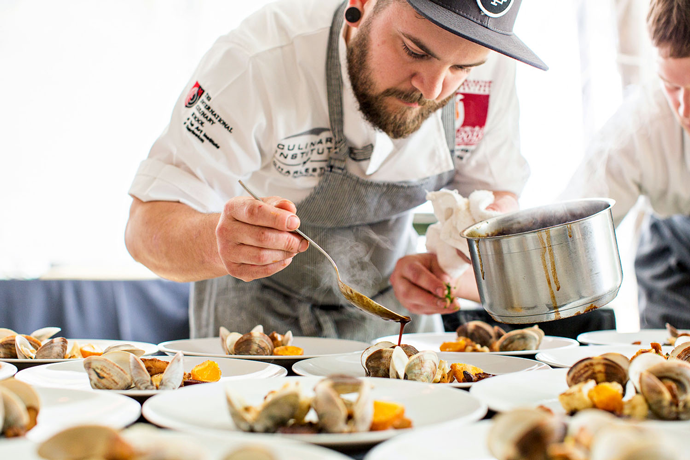 Selecting the perfect menu for your charity event is more than just about food. Whether it's street-style food trucks or an elegant buffet, the food you serve can leave a lasting impression - whether it's good or bad - and have a powerful effect on the success of your next fundraiser.
Especially in today's "foodie culture", what you serve and how you serve it sends a message to your guests and potential donors. Hyping it ahead of time, including it in your pre-event promotional material and generally building excitement for the event is what sets the stage for a successful fundraiser.
Your menu also tells people what to expect from the event. Is it formal or casual? Festive or serious? Is it unique and exciting and something attendees can look forward to? Or is it just... blah. Rubber chicken, for example, doesn't do it for most people. Give them something out of the ordinary!
Here are some useful tips for planning a menu that will delight guests and leave donors salivating for more fundraising events from your organization for years to come.