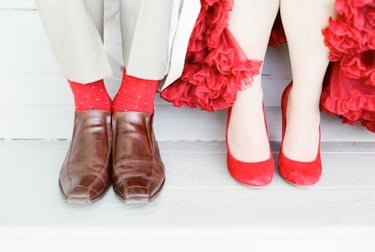 Picking a unique and exciting theme for your charity auction gala is helpful for many reasons. It gives you direction for promoting and planning many aspects of the event, helping your committee with decisions about the venue, decor, entertainment, marketing materials and even the food.
Plus, it can make the night magical. A well executed theme encourages audience participation by transporting guests to a special place where they can get 'lost' in the evening. Offering this sort of experience for your donors and creatively tying it back to your nonprofit mission helps drive engagement, generate more bids on auction items and ultimately raise more money for your cause.
Last week we posted this article as part of a four-part series where we list 12 of the most popular charity event theme ideas and matched them with Winspire travel packages. So far, the themes we've covered include...
Charity Auction Theme Ideas
(Greyed out themes will be posted in the next few weeks)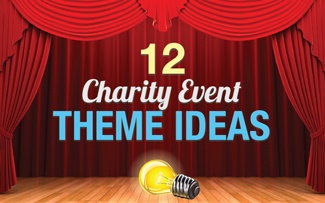 Under the Sea
Las Vegas
Hawaii/Carribbean
Broadway
Western
Sports
If coming up with a great theme has left you scratching your head, here are three more popular and innovative ideas that should make promoting and planning your next fundraising event a snap: