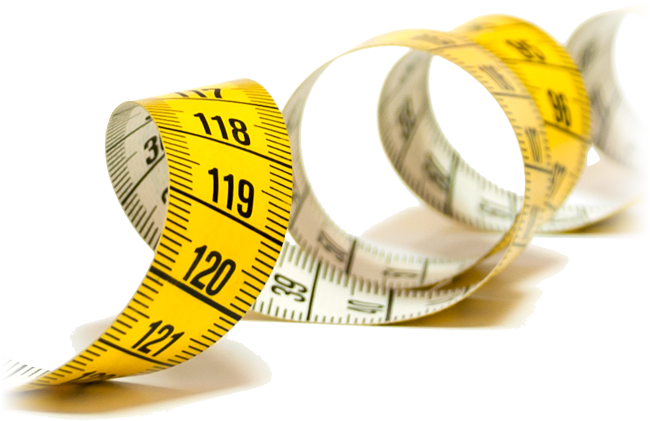 This article is part of a series titled "Lessons from the Biz World" where we explore valuable aspects of the for-profit sector that can be applied to nonprofit management and translate into a more efficient, stable and successful organization with a greater impact.
Lesson 3:


Track and measure successes (and failures)
Virtually everything a successful for-profit business does is tracked and analyzed to ensure long-term results. Smart nonprofits will do the same. Not only does this help to keep financial investments on track, but it can also influence the decisions made by the board and future donors.