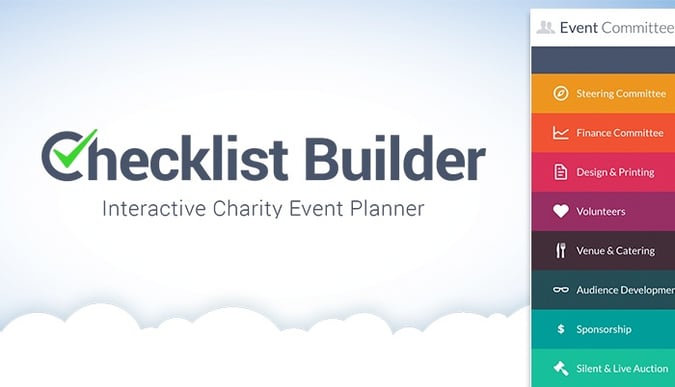 Which type of fundraising event makes the most money in the shortest amount of time? Is it a golf tournament or gala, 5K run/walk or raffle? Our answer: events with auctions, and for one simple reason. They make it fun for guests to spend money quickly.
At a typical auction...
A nonprofit has set up a one-night-only storefront where everything must go. Donors arrive ready to compete for the best deals on unique items procured around the community.
First guests browse the silent auction tables. Throw in dinner, cocktails, socializing and a good cause, and the money starts to flow very quickly. The silent auction is then closed and items sold to the highest bidder.
Next comes the live auction. The energy of the evening is at its peak. A skilled benefit auctioneer taps into people's competitive nature. She combines one-ups-manship and big egos with an eager audience to ignite bidding wars. Tens of thousands of dollars are generated in a matter of minutes.

These prestigious social events combine ticket sales, special cash appeals and winning bids to raise anywhere from $50,000 to $1 million in one night.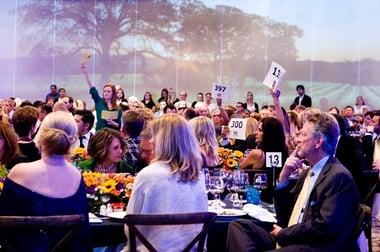 So, how do they raise that kind of money?
Welcome to the less glamorous side of event fundraising: Successful auctions require a ton of work and expertise. Committee chairs and legions of volunteers spend the better part of a year procuring donated items, creating displays, promoting the event, and more...all hoping the event will be both fun and profitable.
Auction planning is extremely complex, and many steps can be mishandled or overlooked.
The secret to navigating the process and acheiving your event's full potential is professional guidance. Imagine having an auction expert by your side to advise best practices, track logistics and suggest hidden revenue opportunities.
Wouldn't it be great knowing you've handled everything that needs to get done?
That's where Checklist Builder comes in.
For months we have been developing a brand-new resource for event fundraisers in the Winspire community. Today we are proud to unveil Checklist Builder for you to try absolutely free!
Read on to learn more about this new tool and how your organization can benefit.