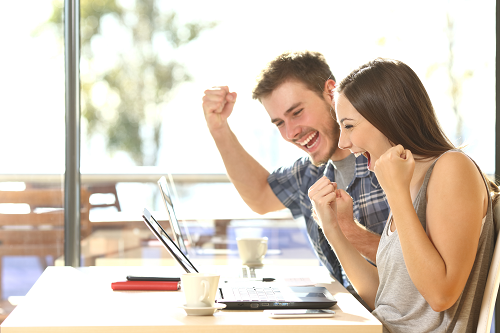 Charity auctions are consistently among the most popular and lucrative events nonprofits can host.
While the basic rules of fundraising auctions have remained the same over the years, the format of these events is rapidly evolving, thanks to the advancement of auction technology.
On the one hand, auction technology has made planning and executing charity auctions much easier for nonprofits. On the other, because it's so specialized, many organizations are at a loss as to what exactly auction software does and how they can use it in practice.
We regularly receive questions from fundraisers about auction technology, so we wanted to clear up some of the uncertainty. We teamed up with our friends at BidPal to create an expert comprehensive guide to auction technology. Today we'll cover:
Read on to learn the basic functionalities of auction software, plus practical ways these tools can raise more at your next auction.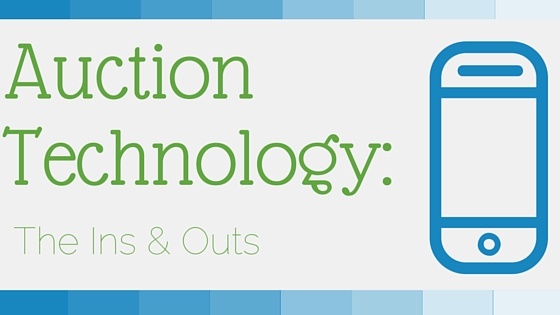 1. Online Auctions & Event Sites
Online auctions are, simply put, digital silent auctions.
While most charity auctions are limited to a single night and venue, online auctions allow organizations to open up their auctions to more donors for longer periods of time. They're typically paired with silent and live auctions to make the most of your marketing efforts. Plus, since there are fewer costs with an online event, they can be done with minimal risk or investment.