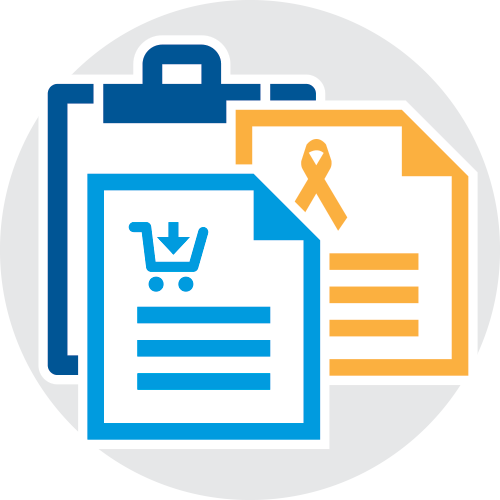 For nonprofit fundraising events, the silent auction has become an important tool for increasing financial support for the organization and providing a fun form of entertainment for attendees. Guests are there to support your cause, and when they have a great time it inspires them to give their support on a higher level.
If you are an event coordinator or an auction chair and want to produce a winning fundraising auction, refer to these six essential silent auction forms that will help you conquer the event planning process.
Donation Request Letter
The Donation Request Letter is your primary method for soliciting individuals and businesses to donate auction items to your event. It is your chance to sell your organization and its mission. Prepare the letter with your organization's letterhead and contact information for committee chairs. If the event has a unique logo incorporate that in the letterhead, if possible.
In your letter, include a brief emotional story from your organization to help the reader connect with your mission. If you can, try to incorporate a human component.
Be specific with your request by explaining how it will help to make a difference for your nonprofit. Finally, make sure to convey your appreciation for their support.