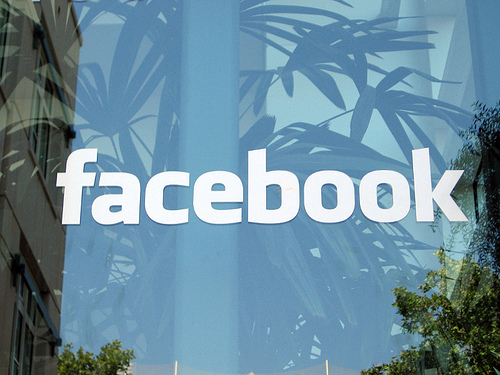 Major Charitable Organizations Partner with Tech Company to "Make Social Networks Their Own"
NEW YORK, Sept. 30, 2011 -- /PRNewswire/ -- The American Cancer Society, Candie's Foundation,
Ronald McDonald House Charities, and more than 40 other nonprofit organizations posed a major challenge to social networkers everywhere - to be more charitable in their online activities, as technology company Social Edisonannounced the official launch of its "Click Your Support" project this week, trailing recent social media advocacy events such as the UN Social Good Summit and Clinton Global Initiative gatherings.
Led by Chairman Richard Cooperstein, CEO of Media Investment Group and former Head of International Business Development and Strategy at Facebook, the Los Angeles-based startup developed its core technology, the BluCard system, as a tool to empower charitable organizations to maximize online participation and fundraising.
According to industry benchmark reports, the majority of nonprofit organizations have yet to reach the level of social marketing success that the mainstream business community enjoys. Data shows that nearly 90 percent of charities on Facebook and other social networks have raised less than $1,000 each on social networks in the past year.
Recognizing the pressure nonprofits face in meeting their 2011 goals, Social Edison opted to launch the BluCard this week by donating the proprietary application to a select group of charitable organizations. The technology allows organizations to build enduring, one-to-one relationships with their social network supporters.
"We wanted to bridge the gap for nonprofits," says Danny Kastner, Social Edison CEO. "Up until today, when people connected to a charity online, it usually meant they had simply clicked the 'like' button, and that was about it."
"Providing the necessary technology to help charitable organizations on a massive scale - particularly at a time when technology-driven philanthropy is on the public agenda - presented the ideal way to bring our solution to market," says Cooperstein. "Consumers can now engage....READ MORE