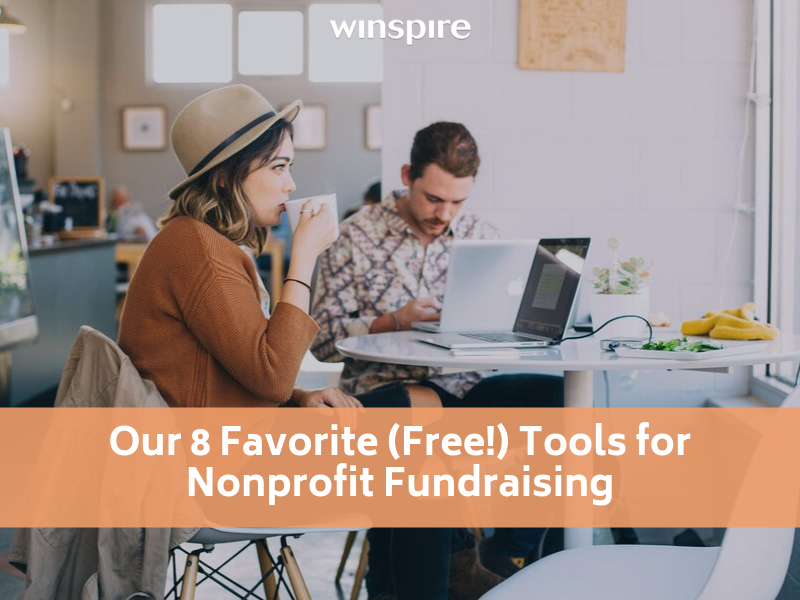 Every Nonprofit Marketer/Fundraiser has ran into the same problem while doing their job; a lack of resources and tools to use! I was the Marketing Manager for a Nonprofit for 7+ years and would experience this each day at work.
How do I crop and edit an image without Photoshop? We can't hire a full time designer, but we want pretty invitation flyers for our upcoming event!
Luckily, I was pretty savvy with Google Search and came across a TON of really cool free resources that are completely free to use for Nonprofit Fundraisers and Marketers.
Check out our favorite 8 resources for Nonprofits that are completely free!
Techsoup
Slack
Canva
Typito
Google Ad Grants
Hotjar
Vecteezy
Unsplash
Techsoup 📀
Techsoup was created exclusively for Nonprofits! They provide connections and resources to help power your nonprofit through technology. Techsoup offers services including highly discounted software (Microsoft Office, Anti-virus software, etc.) for any registered Nonprofit.
I recall getting my Nonprofit colleagues setup with a highly discounted license to Adobe Acrobat Pro. It was a game-changer to be able to edit PDFs!
You can learn more about Techsoup here.
Slack 💬
Running a nonprofit is a collaborative effort. Slack is an effective tool when it comes to keeping your team on the same page.
Slack allows for communication throughout your entire organization through organized channels, file-sharing, and even face-to-face video calls and screen sharing. Check it out here.
p.s. you can easily send GIFs through Slack. Yes, please!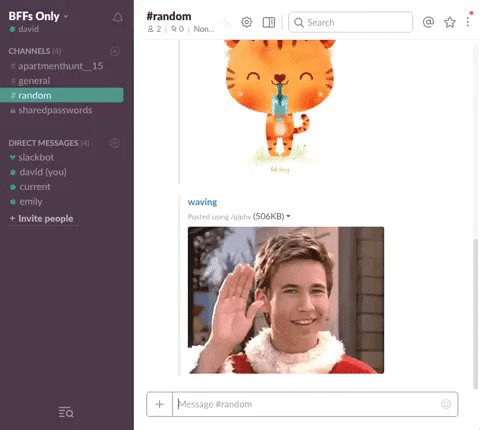 Canva 🎨
Canva is a great resource if you need to design a flyer for your upcoming charity golf event or yearly gala! They provide easy-to-use templates for designing posters, flyers, annual reports, and other marketing materials to help you spread the word about an upcoming event.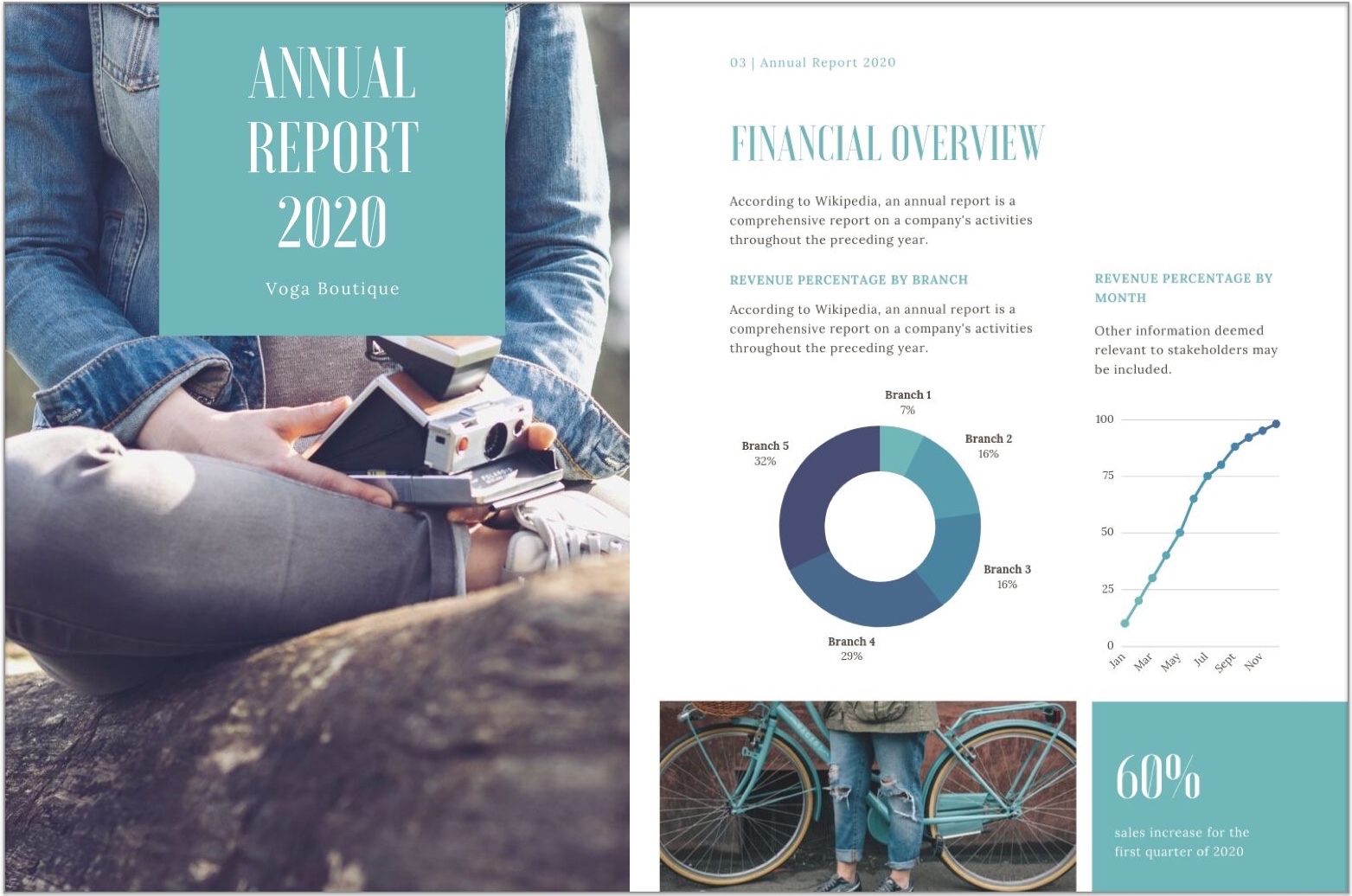 Their free account is great, but go here to apply for a free Nonprofit Canva Account and get full access to everything.
Typito 🎥
Thinking about enhancing your social media marketing game? Typito is an excellent tool for building your nonprofit's social media presence with customizable motion graphic templates to help you create on-brand videos built for top social media platforms.
Typito is an easy tool for using your creativity to publicize your cause on social media.
Google Ad Grants 📊
Google offers qualifying charities $10,000 per month of free advertising through their Ad Words pay-per-click platform. Google Ad Grants works by displaying your message to people who are searching for keywords related to your nonprofit.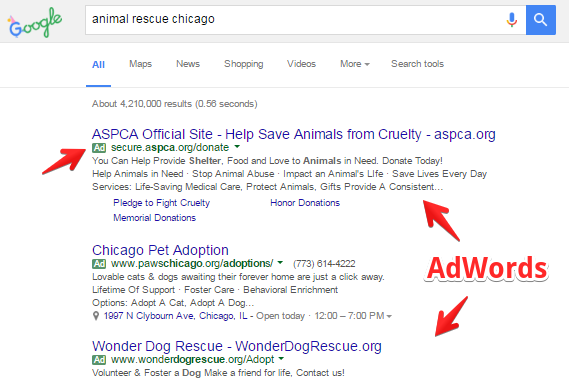 Every time someone clicks on your ad, $2 is deducted from the $10,000 monthly budget of in-kind advertising. The more eyes you have on your nonprofit's message, the more volunteers and potential donors you can reach for your cause.
Click here to apply through Google.
Hotjar 🖥️
Hotjar is an incredible resource for nonprofits that want to maximize their reach and the potential of their websites. Hotjar provides insight, analysis, and feedback for how users are engaging with your website.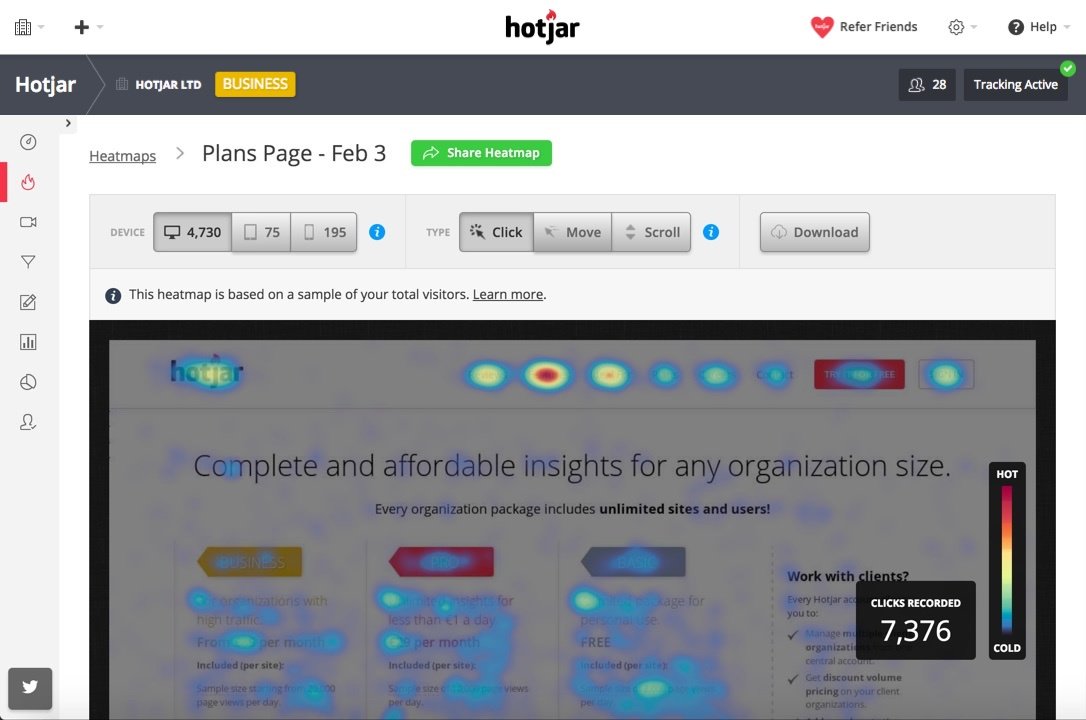 If you just updated your website and are featuring an upcoming event, you can use Hotjar to see if your users are interested in your upcoming event based on their clicks, taps, and scrolling behaviors.
This is the most user friendly way to optimize your website, and it's free for nonprofits if you apply!
Your organization must be recognized as an official nonprofit or charitable organization in the country where you're located. Click here to learn more and apply.
Vecteezy 🖥️
Vecteezy is another tool to help you build high quality and engaging marketing materials. I personally have been using Vecteezy for years whenever I need icons or other small images for PDFs I'm designing.
You can browse their vector files here.
Unsplash 🖼️
Stock photos have really evolved in the past few years! Our favorite free stock photo site leading the charge here is Unsplash.
Unsplash offers free high-resolution photos for your creative use. If you are looking to rebrand your website or use high quality images to attract potential donors to your event, Unsplash is a great resource!
You can browse countless high quality images ranging from nature to travel to fashion; whatever fits your cause!
I hope you find all of these resources useful! You can contact me below if you have any specific questions or want to chat about your upcoming event. Happy Fundraising!!