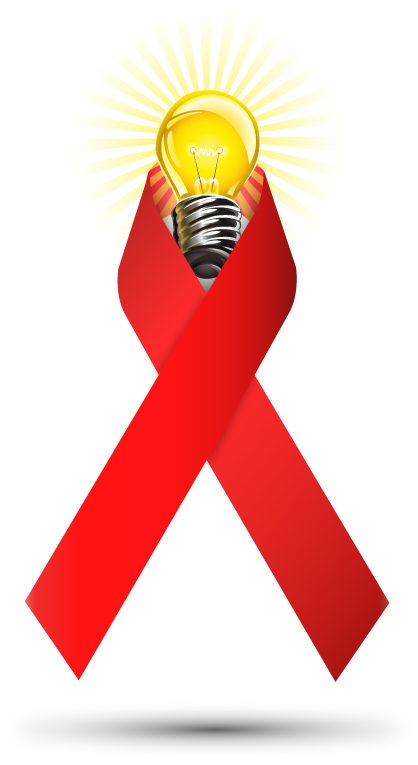 When it's your job to come up with a clever way to raise copious amounts of money for your Nonprofit, it can become a daunting task very quickly if you're stuck without the right fundraising auction ideas. It's important to remember that above all, excited donors spend more money. So how do you get your donors excited? By offering exciting and unique no-risk auction items at your event.
Whether you're having an auction or raffle, finding a Nonprofit fundraising idea can be as simple as picking a theme. Luckily, almost any theme imaginable can be tied to a trip or experience of some kind. Casino Night? How about offering a trip to Vegas. Or for a more romantic ambiance, consider a trip to Paris. Many of the event organizers we work with actually form their charity fundraising theme around a unique experience we have available.
Our team of professional Event Consultants has worked with countless Nonprofits around the United States and Canada to help them create the most successful charity fundraisers possible. They've just about seen it all and their experience has shown them what works and what doesn't. When it comes to helping a Nonprofit find the best idea for raising money from their audience, your Event Consultant will draw upon their expertise with your target demographic, event type and attendance size.
Finding the best fundraising auction ideas is simplified when you have a starting point. We've made it easy to find and select potential auction packages through the use of our website. After selecting a few Experiences you think would work, use the share feature to invite friends and colleagues to view your Suitcase where they can make comments on your selection. Your Event Consultant will also be involved in the conversation, answering questions and providing guidance to help your team find the best fundraising packages for your event.
By using an appropriate Winspire Experience that fits the theme of an event, you'll encourage greater excitement and participation from your donors. As both your audience and your customer, donors want to be enthusiastic about bidding and making a purchase at your next event. A solid charity fundraising idea starts with the quality of your auction items, and selecting a Winspire Experience is the best first step in the right direction.
---

Ian Lauth has been working to help Nonprofits maximize their fundraising revenue since early 2012 when he was hired by Winspire to develop external communications, brand expansion and product delivery processes. You can also find Ian on Google+.