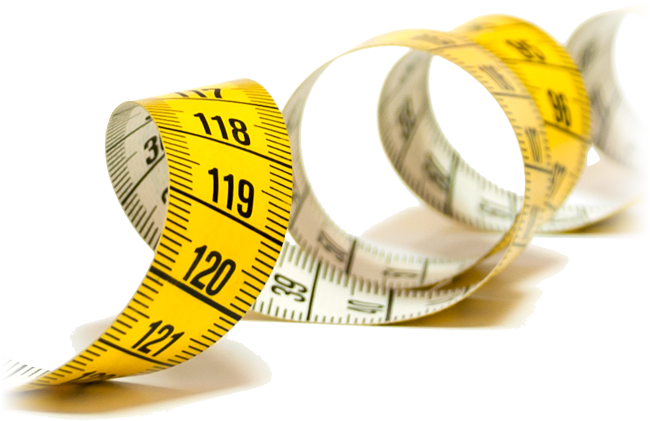 This article is part of a series titled "Lessons from the Biz World" where we explore valuable aspects of the for-profit sector that can be applied to nonprofit management and translate into a more efficient, stable and successful organization with a greater impact.
Lesson 3:


Track and measure successes (and failures)
Virtually everything a successful for-profit business does is tracked and analyzed to ensure long-term results. Smart nonprofits will do the same. Not only does this help to keep financial investments on track, but it can also influence the decisions made by the board and future donors.
Contributors
Melissa Beck
Chief Executive Officer
Carlos Leija
Chief Development Officer
By tracking activity, documenting outcomes and measuring results, you'll adopt a business mindset that can help you make a greater impact for your cause. Start by recording all event costs and evaluating each fundraising effort. Track employee achievements and expenses. Always document the short and long-term impact your organization has made. Focus on ROI rather than the cost to raise a dollar.
For-profit organizations know that impact trumps an accounting line item. For example, avoid micromanaging every expense of your fundraising event and look it from a broader angle. Will the upscale food bring in an audience that is more likely to donate larger amounts of money? Will investing in consignment items entice higher bids at the auction? Again, it takes money to make money, so select smart investments and analyze them afterward to see what worked and what didn't.
A key part of positioning a nonprofit for success is evaluating areas where efficiency can be improved. "It's the internal look of how we operate," says Leija. "We make investments in cost-saving strategies and bring them to the attention of our staff." He notes that small changes might seem trivial, "but they can make all the difference so that we're not just doing the right thing but really maximizing our donor dollars. Nonprofits not looking at the little things across the board will go the way of the dinosaur."
Analyzing each department, measuring employee productivity and calculating fundraising impact can paint a clear picture of what works and where changes should be made. Use today's data as a baseline, and then when you implement change, make sure to analyze again at key intervals to measure progress and discover if additional adjustments should be made.
"We have taken and used many of the skills learned in business school," explains Beck, "Including, at the most basic level, flow charting our business operations by each department. We are using this information to identify areas of bottleneck, improve efficiency and understand time management."
"It's looking at your mission to determine: Do all of these programs meet your objective?" Leija says. "What's the return of the investment? What's the impact? We're in a constant cycle of evaluating all areas at Orangewood Children's Foundation to determine what makes sense and how to grow."