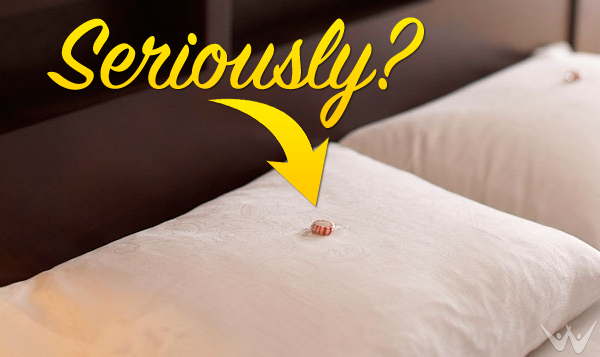 If you are like most travelers, you take extra pleasure in learning about the added amenities and services that are offered by a hotel. While exotic shampoos, artisan chocolates and high thread-count designer sheets are lovely, these have all become standard with most hotels.
In today's competitive market, it is the extra "goodies" that are placing some hotel properties above and beyond, and creating a buzz with their guests.
The folks at Fortnighter.com have compiled a list of a few unique and very cool amenities. Imagine if you will:
Heated bathroom floors – eliminates the shock of cold tile when starting your day
Complimentary shuttle service in an antique car – so much better to be seen stepping out of a Bentley than a taxi.
In-room iPads – order room service, check out the stock market, spend some time playing "Words With Friends" with Alec Baldwin, what more could you ask?
Fish freezers – great day of fishing, but what to do with your bounty??
You'd be surprised to learn about all of the "extras" that are available to you at many hotels. Regardless of your desire, it certainly never hurts to ask!