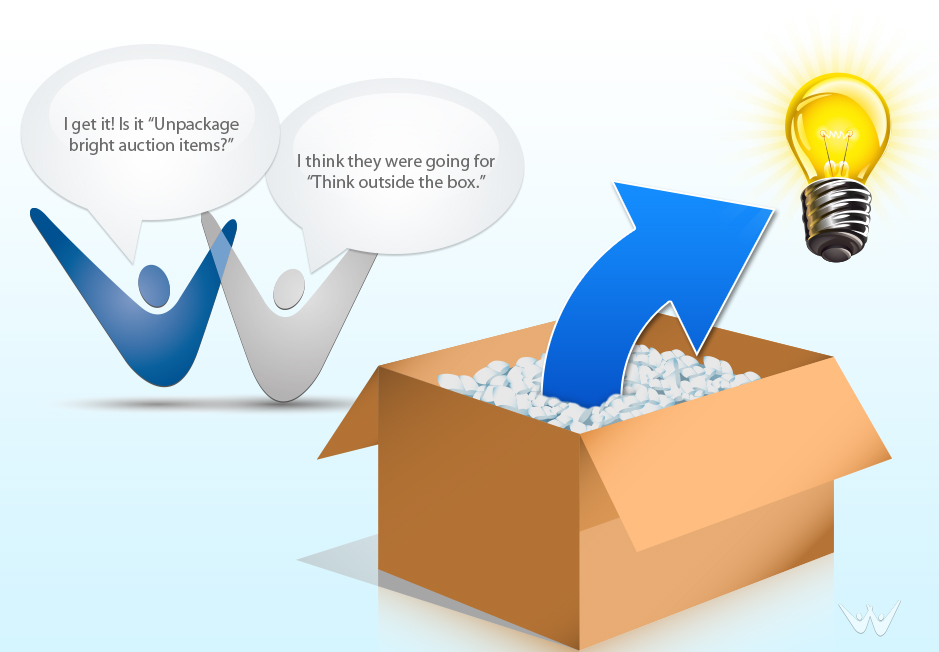 It's no secret that competition for charitable donations is very high. As a result, it is important for charities and nonprofit organizations to develop unique fundraisers that distinguish their group from other organizations competing for the same donor dollars.
One way that charitable organizations can distinguish their fundraising efforts is by developing memorable silent auction ideas that inspire donors to attend and donate. A few tips for a successful silent auction are as follows:
Choose a Theme – A theme-based silent auction event is often effective because with the right theme, a heightened level of interest and festiveness will build in your audience of potential donors. Incorporating attire into the auction theme can further generate a fun and festive vibe that can often put donors in the spirit of giving.
Choose Unique and Exciting Auction Items – Most potential donors are familiar with the common items that they see at a typical auction event, including spa days, dining at local restaurants, etc. What can really inspire your donors to open their checkbooks are the unique auction items that your audience doesn't encounter in their daily lives. Winspire offers a huge variety of unique auction items that can generate a great deal of excitement with silent auction participants, including exotic travel packages to locations around the world, adventure travel packages such as supercar driving experiences, and even unique cultural experiences such as a theatre package at London's West End.
Choose Auction Items that Fit Your Theme and Audience - In organizing a silent auction, it is often difficult to procure the items that are unique, will generate high donor interest, and fit the theme of your silent auction idea event. Winspire not only has a wide variety of auction items and packages, but we also offer expert consultants that will work with you to find the best packages for your event – the packages that best suit your audience, your theme, and your cause. Check out
Utilize an Online Component – While charitable donations are at stagnant levels, online donations are on the rise. Offering an online component to your silent auction can often be a beneficial supplement to the full silent auction idea event. By offering a few additional items through an online auction venue, your organization will be able to reach those potential donors who are unable to attend your event, yet are still interested in donating to your cause.
---
[1] https://www.blackbaud.com/files/resources/downloads/2012.CharitableGivingReport.pdf
[2] https://www.blackbaud.com/nonprofit-resources/blackbaud-index
Secure Better Auction Items!
A successful charity auction relies on your ability to get exciting and appealing items for your donors to bid on.
Download this Free eBook with tips for making auction item procurement more efficient, more effective and easier for your entire team.