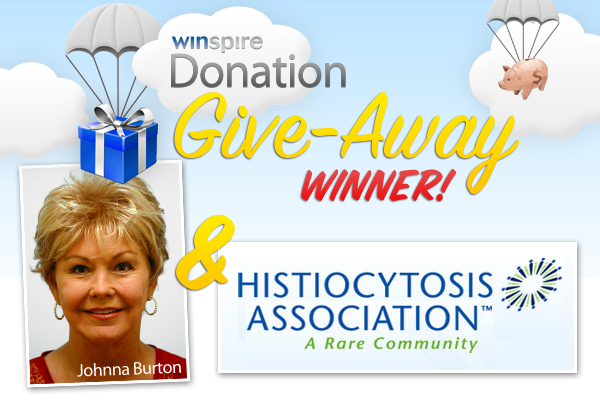 We are happy to announce the winner of Winspire's first Donation Give-Away! Johnna Burton of Texas was randomly selected from our online followers as the winner of the VIP Wine Experience Package to Napa Valley. She quickly selected an organization to donate it to. The Histiocytosis Association of America has worked closely with her and her son, Mike, who suffers from Adult Langerhans Cell Histiocytosis.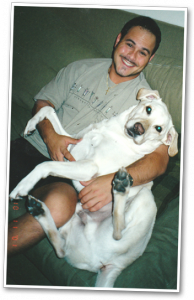 The Histiocytosis Association of America is a global Non-Profit organization dedicated to addressing the unique needs of patients and families dealing with the effects of histiocytic disorders while leading the search for a cure. Johnna contacted the organization in August 2008 when her son was first diagnosed, and they provided her with information about doctors and hospitals with extensive knowledge about the disease. Johnna and her son were sent to The Mayo Clinic in early 2009, where they found a world-class facility with doctors who were familiar with Adult Langerhans Cell Histiocytosis. Although the scarring in Mike's lungs cannot be cured, thankfully the disease is in remission at this time.
"We are grateful to The Histiocytosis Association for all of their help and support during those frightening first months. I am thrilled to donate this great trip to further their research, family education and support for those suffering from this very rare disease."
- Johnna Burton
Because of Johnna's generosity, the Histiocytosis Association of America will now be able to use the VIP Wine Experience Package to Napa Valley in their next auction or fundraiser and earn 100% of the proceeds.
Winspire would like to congratulate both Johnna and the Histiocytosis Association for winning the November Donation Give-Away, and wish them the best moving forward.