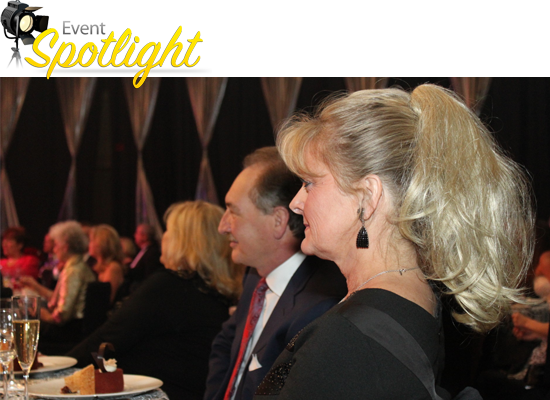 Two weeks ago we announced the Ohr O'Keefe event. In addition to being a really fantastic evening, they sold five far-reaching Winspire packages, allowing them to maximize their fundraising revenue at the event.
Following is a list of the five Winspire packages they sold...
San Francisco Tonga Room Dining Experience
Dinner at Tonga Room & Hurricane Bar, Fairmont San Francisco 3-Night Stay with Airfare for 2 (3370-2)
Ireland Adventure
6-Night Getaway in Dublin, Ennis & Killarney, Historic Castle Overnight Stay, Rental Car, Guinness Storehouse VIP Tickets, Gap of Dunloe & Aran Islands Excursions with Airfare for 2 (1302-2)
Le Cordon Bleu Paris
Hands-On Culinary Workshop, Renaissance Paris 5-Night Stay with Airfare for 2 (3030-2)
Saks Fifth Avenue Chicago Shopping Spree
$1,000 Shopping Spree with Saks Fashion Consultant in Chicago, Fairmont Chicago 3-Night Stay with Airfare for 2 (6013-2)
Following is an article in the local newspaper about the event...
Ohr Museum Gala: Glitz, Glamour and Good Food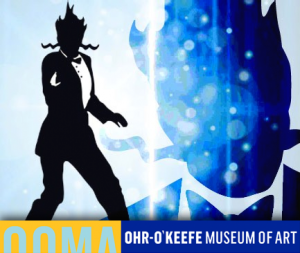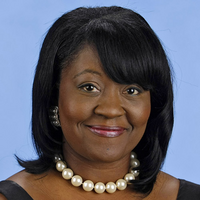 By Debra Braggs Press-Register
BILOXI, Mississippi -- "Diamonds Ohr Forever" was the theme of the 10th Annual George Ohr Gala benefiting the Ohr-O'Keefe Museum of Art in Biloxi Saturday evening. The fancy fete, hosted by the Beau Rivage Casino, Resort & Hotel, is held annually to support the Biloxi museum, and featured a New York-style runway show that highlighted fashions from designers ChristineAlexander, which served as the finale to the evening's events.
In its usual stellar style, The Beau Rivage transformed its Magnolia Ballroom into a sparkling feast for the eyes to execute the theme.
The fanfare started in the reception area, where guests were greeted by waiters carrying trays of martinis, while dancers covered in gold paint, a la "Goldfinger," danced to Bond-themed music.
Curtains to the ballroom remained closed while guests were directed to the silent auction room, where a towering floral arrangement topped with tilted martini glasses and "stuffed olives" made of green and red flowers hovered above the elegantly dressed silent auction tables.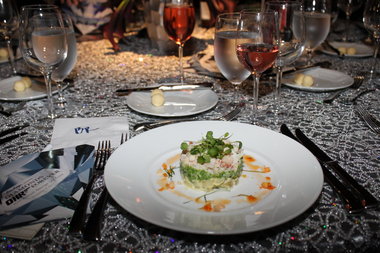 The James Bond theme of the evening was brilliantly executed, from the ceiling to the tabletops of the Magnolia Ballroom. Table linens were sprinkled with diamonds, and attendees enjoyed delicacies like this peekytoe crab stack as an appetizer.
Guests browsed the vast array of offerings, which included everything from elaborated travel packages to private dinner parties and artwork. Raffle tickets were sold for a four-piece David Yurman jewelry set donated by the Beau Rivage.
A collective "ahhhh" was heard around the room when the silver curtains opened to reveal the ballroom that glittered and glowed from the ceiling to the tabletops... READ MORE