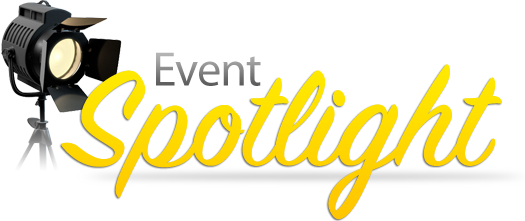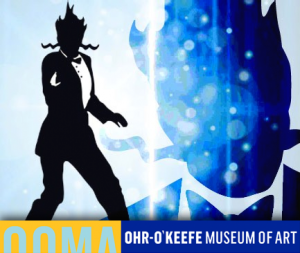 Winspire is happy to spotlight an upcoming special fundraising event for Ohr-O'Keefe Museum of Art in Mississippi that has a unique and fun theme this year. The Beau Rivage Resort & Casino will be presenting the 10th Annual George Ohr Gala with a James Bond theme of "Diamonds Ohr Forever."
When we think of James Bond, we think of exotic European locations and fast cars. In order to maximize their auction revenue, they have selected a few Winspire packages for their up-coming event that compliment the Bond theme, including: Exotic Supercar Driving Experience and a spectacular trip to Switzerland, Monaco and London. This is the fourth time Winspire has been honored to help support this wonderful museum and their mission.
Following is brief description of the Ohr-O'Keefe Museum:
Ten years in the making, the Ohr-O'Keefe Museum of Art celebrates the innovative, independent and creative spirit of our namesake Mississippi master potter George Ohr. Just as Ohr (1857-1918) rose from devastating personal and professional loss to create an extraordinary body of work, so too the Ohr-O'Keefe has risen from Hurricane Katrina's destruction. We view this process as an homage to the enduring human spirit.

The Ohr-O'Keefe Museum of Art mission is to promote and preserve the unique legacy of Biloxi potter George E. Ohr and the diverse cultural heritage of the Mississippi Gulf Coast; and to exhibit works which exemplify the independent, innovative, and creative spirit of George Ohr, emancipated craftsman Pleasant Reed, and Ohr-O'Keefe Museum architect Frank Gehry. This mission is served through compelling exhibitions and educational experiences viewed from a fresh perspective relevant to our community, the region, and the nation with a strong focus on ceramic arts.