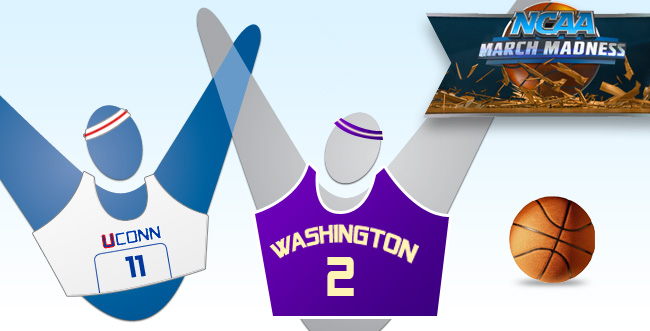 Get your bracket sheet ready, because Selection Sunday is finally here! With the first round of the 2012 March Madness tournament starting next Tuesday 3/13, basketball fans across the country will once again enjoy 3-weeks of wall-to-wall college basketball coverage.
Some fans are luckier than others and actually get to see the tournament live, including the 14 winning bidders who purchased Winspire Final Four Packages. We wish them and their teams the best as the madness begins next week!
Want to send your donors to next year's NCAA Final Four tournament? Click here for the details.