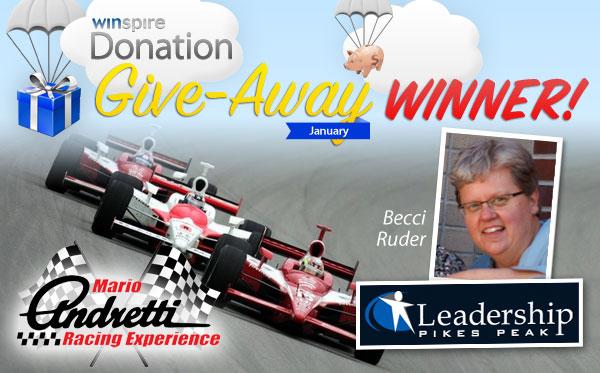 Winspire is thrilled to announce the winner of the January 2012 Donation Give-Away! Becci Ruder, Program Coordinator for Leadership Pikes Peak in Colorado Springs, will be auctioning off the Mario Andretti Racing Experience at LPP's annual event, Hats Off to Leadership, on Saturday, April 21 at the United States Air Force Academy.
All money raised at the gala will directly support the programs offered by Leadership Pikes Peak. Since 1979, LPP has been producing community leaders who have had a profound and lasting impact on the education, health, political, business, nonprofit, and civic sectors of our community.
For over three decades Leadership Pikes Peak (LPP) has been offering programs designed to foster, renew, and sustain individuals committed to community engagement and leadership. As community trustees, they take responsibility for, and act on behalf of, the common good. Those who are trusted inspire faith and confidence through their integrity, caring, commitment and ability. LPP programs include the Women's Community Leadership Initiative, Leadership Now!, Signature and Experience the Springs.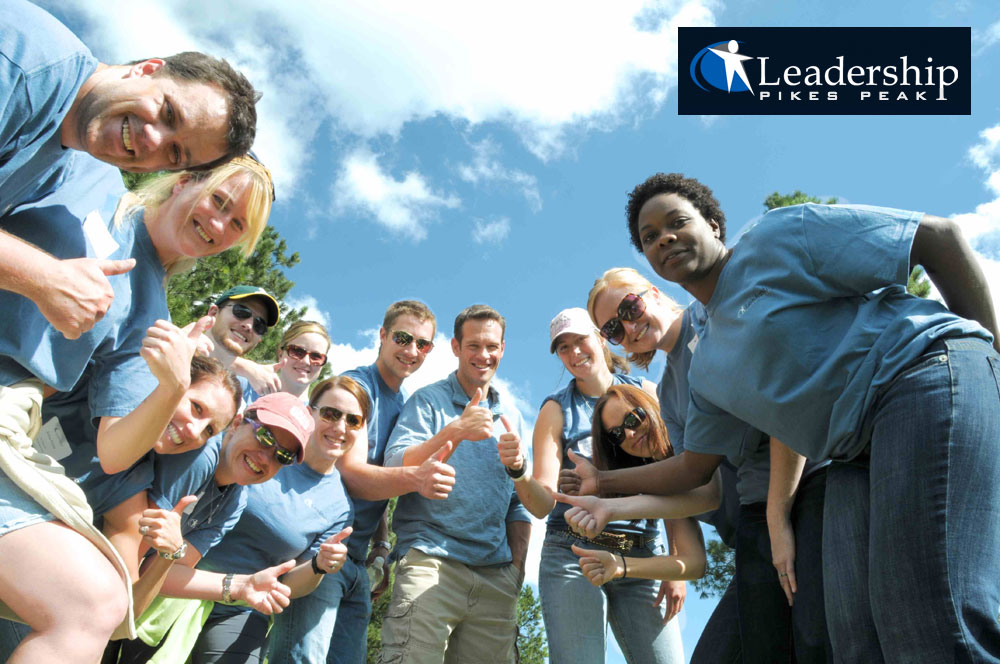 Following is the LPP Mission Statement - "Leadership Pikes Peak is the gateway to community engagement and is defined by our passion, purpose, and focus. Our passion is fostering the vision and courage of citizens to lead. Our purpose is helping individuals make the world a better place in their own unique ways. Our focus is developing community trustees and facilitating their enduring contributions."
Winspire would like to congratulate both Becci and Leadership Pikes Peak for winning the January Donation Give-Away, and wish them the best in 2012.