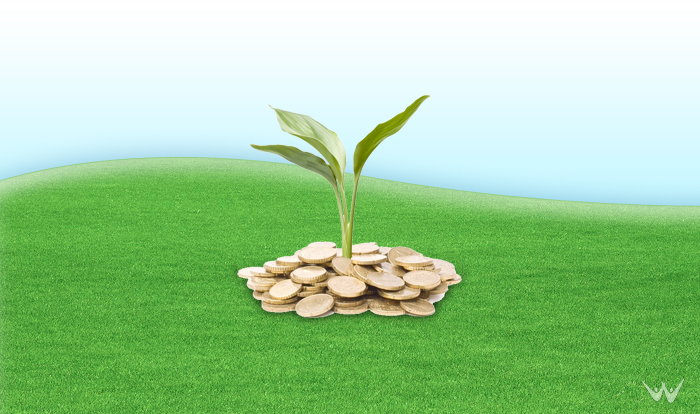 New guidelines for ethical fundraising from the Direct Marketing Association Nonprofit Federation (DMANF) define transparency and a clear mission statement as critical aspects to a successful nonprofit strategy. It all comes down to building a foundation of trust with donors, who expect the organizations they support to operate at high standard of ethics, regardless of financial results.
Earlier this month the DMANF's ethics committee and advisory board adopted the Fundraising Principles and Best Practices for Accountability in Fundraising [PDF], which outlines four "General Principles" for it's members to adhere to:
Establish a clear mission statement describing what you do and why. This helps donors determine whether it is a cause they want to endorse.
Act in a way that furthers your overall mission, including ethical use of resources that are consistent with the stated mission objectives.
In your messaging to donors, accurately describe how you spend your money and how it follows the established mission statement.
Comply with relevant laws and regulations at both the federal and state level.
Also covered in the document is the use of funds and the cost of fundraising, which details how important fundraising is for acquiring and retaining donors both as a short- and long- term investment. Without this primary source of unrestricted financial support, nonprofits would fail at delivering their mission and no longer be viable.
Lastly, the report discusses best practices for entering into agreements with commercial partners, which can often be the most cost-effective means of accessing fundraising expertise where there is none. Some of these best practices for Nonprofirts include:
Always have written agreements in place that includes documentation about payments due and what goods or services your Nonprofit is receiving
Establish ownership rights of donor information and marketing materials produced
Maintain control over the program, message delivery and collection of funds
Avoid any actual or perceived conflicts of interest between your Nonprofit and the commercial partner, including those that may exist for any staff or Board member.
...see more Best Practices
For more information download the Full Document [PDF] from NonprofitFederation.org. Also look for more ethics compliance webinars and member training session in the near future.