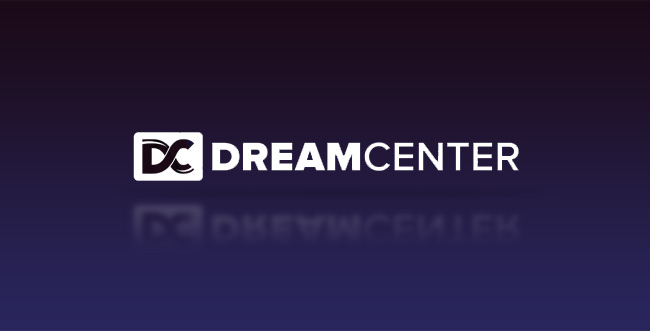 We wanted to share a comment from the Dream Center in Los Angeles, CA who used a Winspire Package in their fundraising event...
"We got a late start on procurement. Winspire came to our rescue with great packages for our event and turned it into a spectacular success! The auctioneer that was suggested went above and beyond, as he took the time to learn about our organization and understood the urgent need that we were attempting to meet within the community; the reason for our fundraiser. Winspire worked with us to select the items for our auction and was available to us by cell for last minute questions even minutes before the auctioneer took the stage. We will definitely use Winspire again and would recommend their services to any organization planning an auction. I look forward to working with Winspire again next year!!"
- Dream Center
If you are interested in including a Unique Package Experience from Winspire in your fundraising event or auction, please email us or give us a call at 877-544-8555 to speak with a Winspire Team Member.