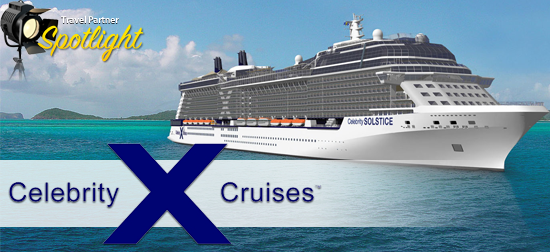 We would like to congratulate one of Winspire's Travel Partners, Celebrity Cruises, for some exceptional reviews they recently received. In the prestigious annual Condé Nast Traveler Readers' Choice Awards celebrating the world's best hotels, airlines, cities, islands and cruise lines, Celebrity ranked #1 in the highly competitive large-ship (2,500+ guests) category.
Nearly 29,000 readers participated in Condé Nast Traveler's 24th annual survey, evaluating cruise lines in seven areas: Food/Dining, Staterooms, Design/Layout, Crew/Service, Shore Excursions, Activities/Facilities and Itineraries/Schedules.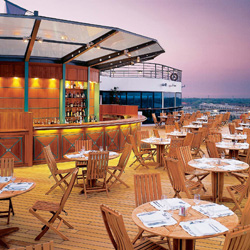 Celebrity Cruises also received Conde Nast Traveler Magazine's "2011 World Saver" Award! The annual awards recognize travel companies from around the world for their leadership in social and environmental responsibility in six key areas: Education, Health, Poverty, Preservation, Wildlife, and "Doing It All."
Celebrity Cruises defines itself as Modern Luxury - the blend of cool, contemporary design with warm, inviting spaces. They are proud of the experience they provide their travelers, with a wide-open & airy atmosphere about their cruise ships containing all the right, tasteful details and intuitive service delivered with a keen eye for detail. Having an emphasis on their dining experience, they know that the design of a restaurant is just as important as the cuisine. Celebrity strives to give you the ultimate vacation by doing as much or as little as you want, taking you around the world, and constantly innovating the cruise ship experience.
Interested in offering a Unique Package Experience from Winspire that includes a Celebrity Cruise? Click here for details or click below to contact us directly.