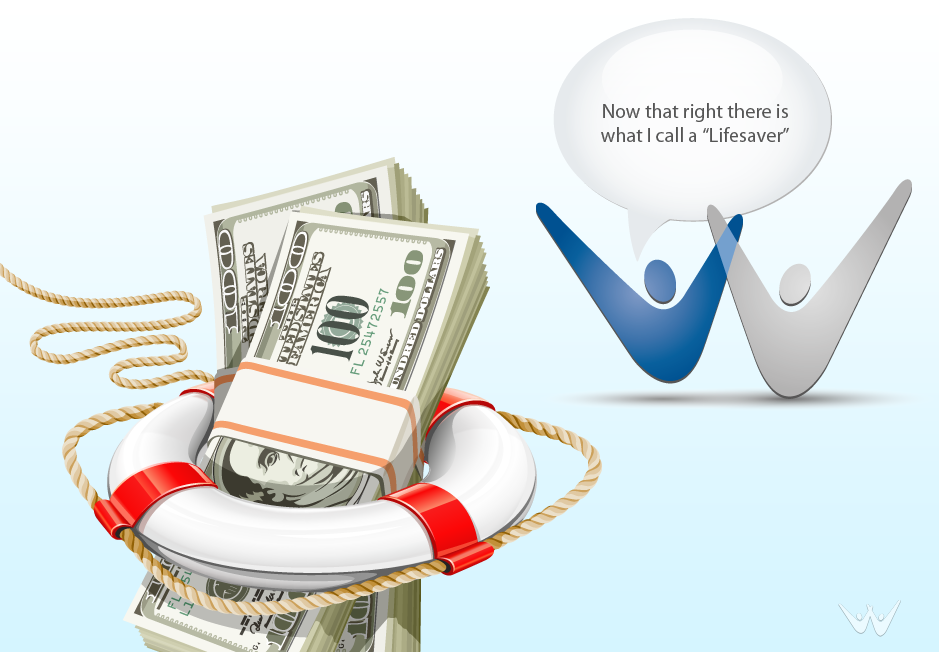 By Sylia Obagi
Director of Operations, Annenberg Foundation
Posted at HuffingtonPost.com
Most nonprofit leaders don't think of income generation as their top priority. Their purposes to serve, they reason. Raising money is secondary.
This kind of thinking is one of the biggest mistakes a nonprofit can make.
Without a strong fundraising culture, nonprofits often lurch from one financial crisis to another. Many fail to thrive. In spite of good ideas and sometimes great potential, some simply die.
This year a major study concluded that "many nonprofits are stuck in a vicious cycle that threatens their ability to raise the resources they need to succeed." A joint project of CompassPoint and the Evelyn and Walter Haas, Jr. Fund, UnderDeveloped -- a National Study of Challenges Facing Nonprofit Fundraising surveyed 2700 executive directors and development directors at the nation's nonprofits. The study reported a number of problems, including "a lack of basic fundraising systems and inadequate attention to fund development among key board and staff leaders." The study's statistics are worrying -- 23 percent of nonprofits surveyed had no fundraising plan and 75 percent of executive directors characterize board member engagement in fundraising as insufficient.
This situation can be blamed on a lot of things. In my opinion, it is first and foremost a failure of strategy.
What nonprofits need most is to keep their community-oriented services viable.
To do that, they need to develop an organizational structure that supports financial sustainability. They also have to be ready to embrace change.
I led the design and launch of Annenberg Alchemy, the free nonprofit leadership training program of the Annenberg Foundation. I continue to manage the program, which has trained over 700 nonprofits since 2006. I see how nonprofits create their own financial traps -- how, because of their mission-driven focus, they find themselves delivering more and more services without raising the matching revenue. I see how eye-opening it is for them when, through the course of our training, they start to consider the idea of bringing in the money first... READ MORE