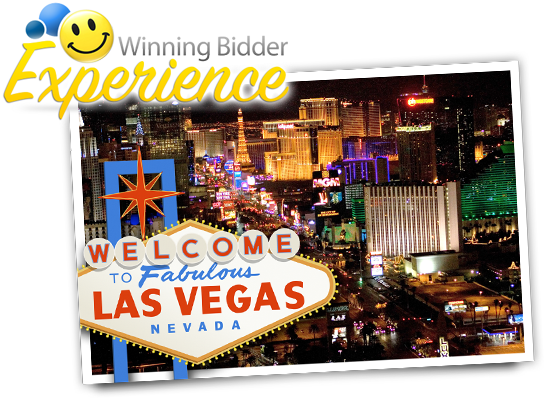 We wanted to share a comment from one of our winning bidders who recently returned from her trip for two to The Cosmopolitan Las Vegas VIP...
"I wanted to touch base with you and tell you we had a wonderful time in Las Vegas. The Renaissance Hotel was lovely, the food at breakfast and dinner was excellent. We enjoyed the fact there was no casino in the hotel. The Monorail was located right across the street and we rode it into town twice to check out all the main casinos. The absolute highlight of the weekend was seeing "Le Reve" . The show was OUT OF THIS WORLD impressive. You couldn't book us into "O", but honestly it could not have been any better than "Le Reve". Our seats were comfy with an excellent view.
Thank you so much for your excellent planning and arrangements for us. When we returned from dinner with friends on the last night of our visit, we even danced in the lobby to background music to celebrate our 3rd anniversary. I'm sure the people working at the desk and hanging around the lobby were amused to see two old people dancing in public."
Elsie Bailey
If you are interested in including a Unique Package Experience from Winspire in your fundraising event or auction, please email us or give us a call at 877-544-8555 to speak with a Winspire Team Member.